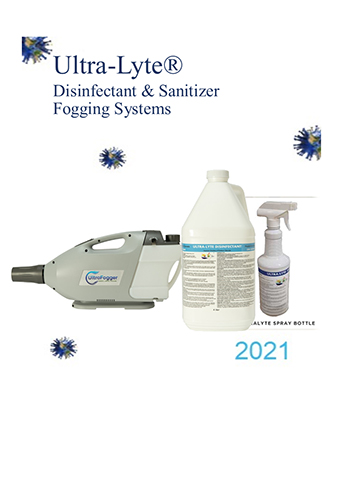 Ultramist
Ultramist was established to meet the growing need to keep people safe in the world from deadly viruses and give people the peace of mind of returning to work, socializing and meeting in public places without the fear of viruses that have changed the way people think and feel. We decided that we can offer a service and/or a disinfecting system that keep you, your staff and your clients safe!
Restaurant and Food Processing Surface Disinfection & Sanitization
The application of Ultra-Lyte® solutions on working surfaces, processing equipment, walls, floors, etc., assures that bacteria and other microorganisms are mitigated on those surfaces. This is also true of boots, aprons, gloves and other apparel typically worn in food processing or preparation areas. Spray at the end of the day, safe for soft and hard surfaces without any residue to wipe off.
Ultra-Lyte® Degreaser solutions, when applied to hard surfaces, remove the organic load which is the protecting barrier and food source for the growth of micro-organisms, and when followed by a surface treatment with Ultra-Lyte® bacteria are effectively killed.
Ultra-Lyte® solutions are also an excellent sanitizing agent for cleaning surfaces, utensils and more.