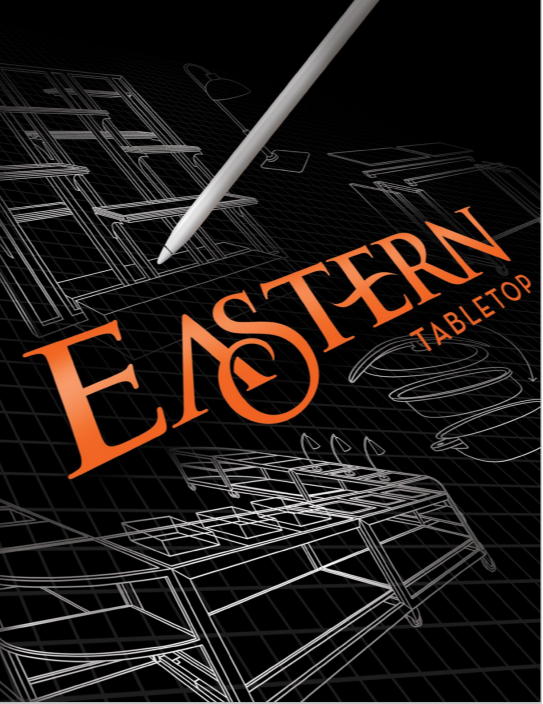 Eastern
Are you looking for tabletop pieces that are so unique and well-crafted that they would be welcome gifts? That's precisely what you get from Eastern Tabletop. For over fifty years this brand has been perfecting their workmanship in silver and stainless steel. The brand is also a force in the buffet world.
Eastern's rolling buffet is available in a wide range of shapes, including honeycomb, triangle and "W" frames. The buffet is a strong foundation for an expressive, unique food presentation. More than just good looks, the rolling buffet series is focused on simplicity and ease of use. Simply choose the frame, add the tabletops and roll it out. Eastern hollowware and buffetware is equally striking and simple to use.
All Eastern products provide exceptional value between their innovative function, beauty, and durability.
Visit Website